The cloud resources you need at the click of a button
Cloudrack services are built from the ground up to be fast, flexible and incredibly empowering, making it easier than ever for development teams to deploy resources and get to work in full confidence of their environment.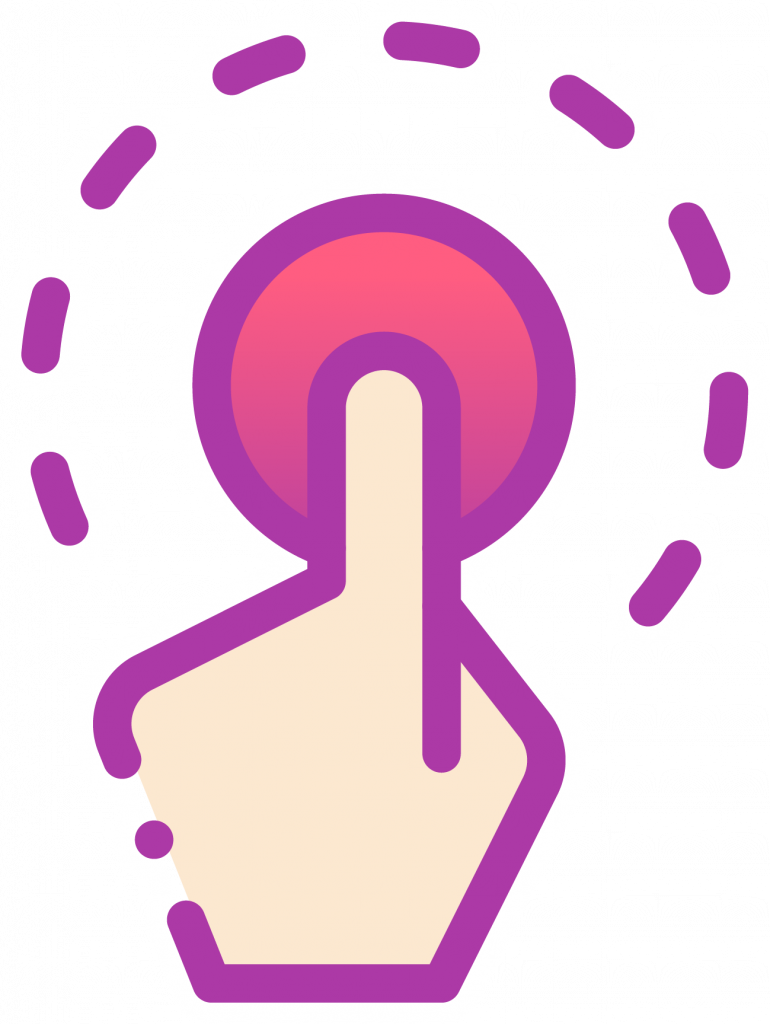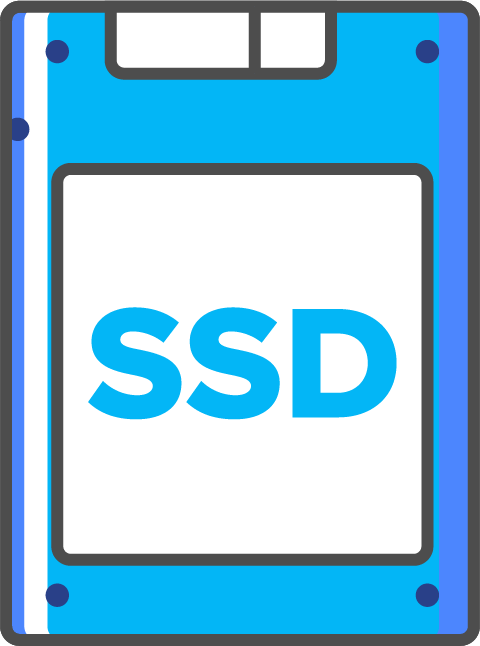 Only enterprise level hardware, no matter the customer or plan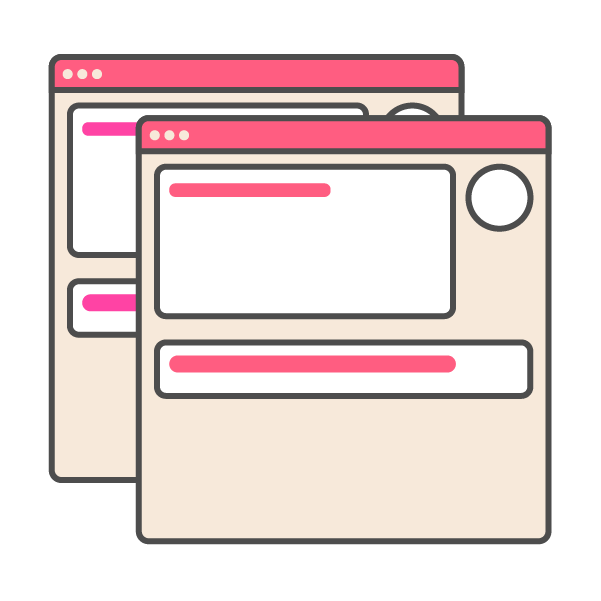 Powerful, intuitive dashboards, empowering Cloudrack customers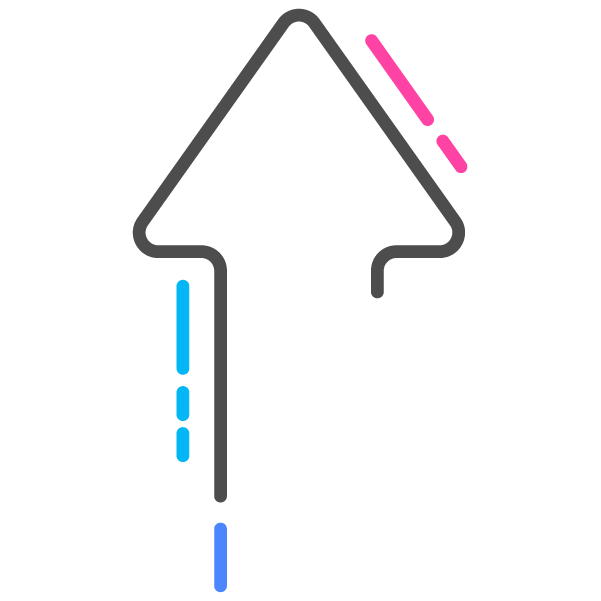 Truly flexible plans, scale up or down easily and without penalty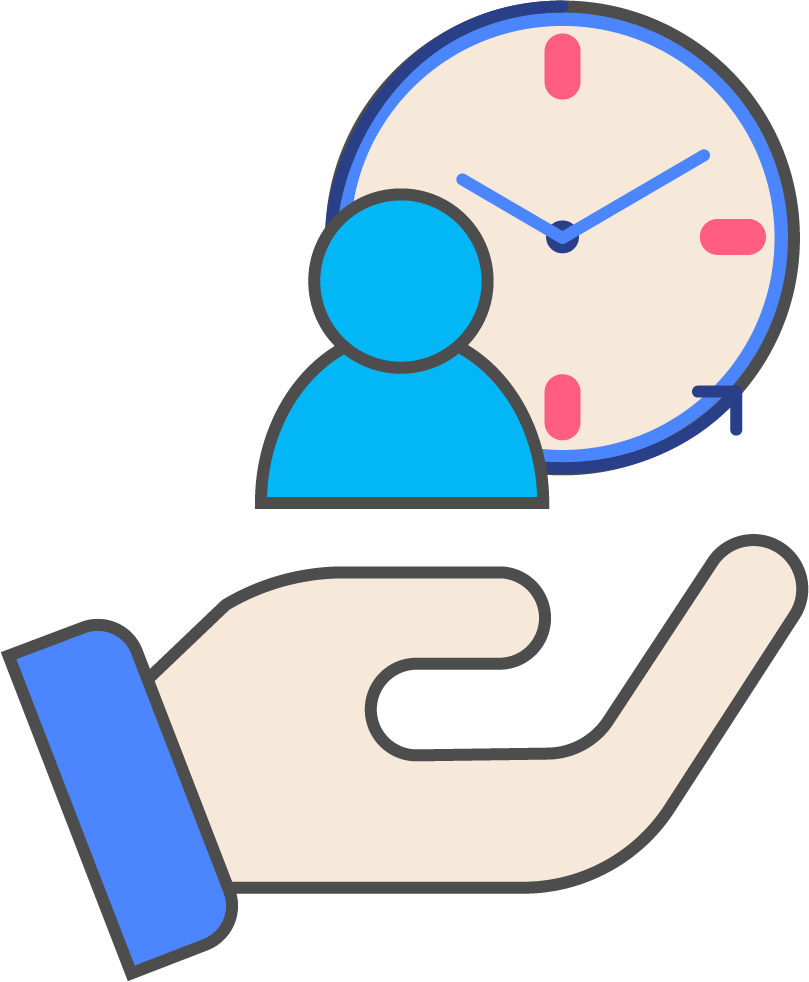 Comprehensive 24/7/365 support from cloud experts
Empowering cloud solutions
Fair, affordable prices
In independent testing against current market leaders*, Cloudrack came out on top in a whole range of key measures, including Deployment Time and Combined Read/Write Operations p/s.
Oh, and another area where we performed best? Price.
Prices starting from just £12.95 per month
*Independent testing against Amazon AWS, Google Cloud and Digital Ocean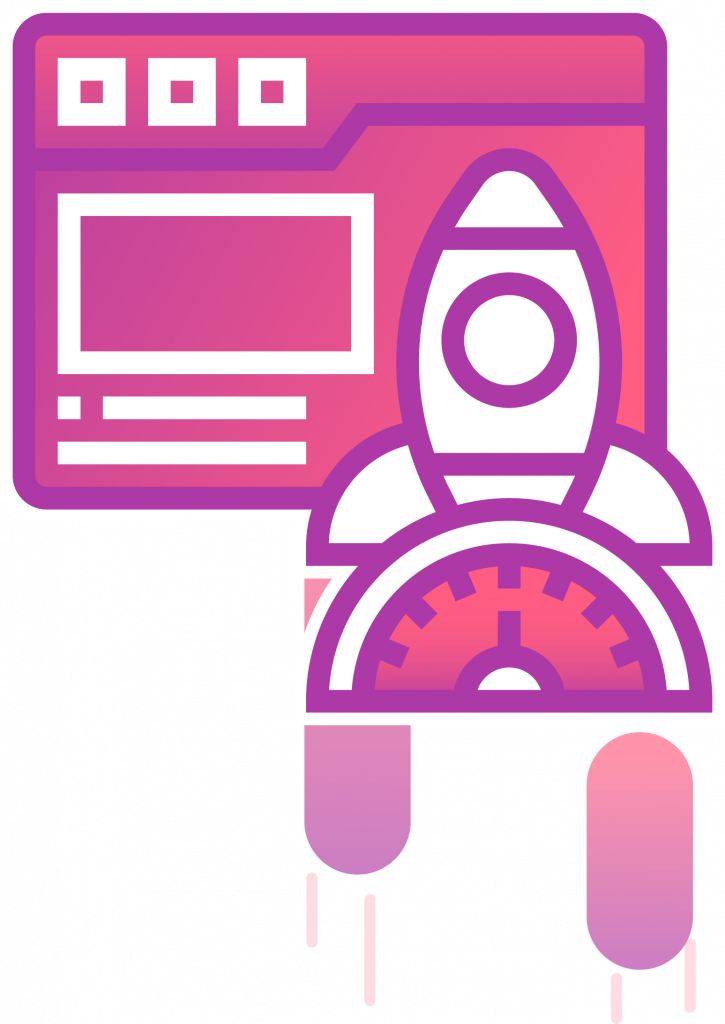 Fast.
Flexible.
Empowering.
At Cloudrack, we believe businesses deserve far better than what current cloud market leaders are offering. We're already delivering faster, more flexible and overall more empowering cloud services to hundreds of businesses. Why not join them?
Experience a better cloud today.