Cloudrack is leading the way in delivering better cloud services. Scalable, flexible and cost-effective cloud solutions with total stability and reliability.
Cloudrack is changing the way cloud services are delivered. 
Current market leaders are too restrictive, keeping customers from understanding exactly what they're paying for and making it difficult to manage their services. We're here to change that.
Cloudrack is uniquely focussed on delivering better cloud services. We match fast, reliable, stable cloud platforms with world-class customer service and customer empowerment.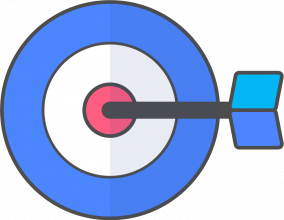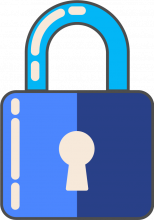 Data protection & compliance
As on of the UK's fastest growing companies, Cloudrack is subject to and compliant with all UK & EU data privacy regulations, including GDPR. 
GDPR compliance is an ongoing management process and the Cloudrack team work tirelessly to ensure all aspects of our service maintain the highest levels of data security for our customers.
At the heart of Cloudrack is a series of powerful control panels and apps, which allow our customers to manage their servers and accounts with ease. It's these intuitive platforms which allow us to offer our services at such incredible prices. We give our customers the power.
But that doesn't mean we aren't here to help. Should you ever need a helping hand, the Cloudrack support team is available 24hrs a day, 7 days a week, 365 days of the year.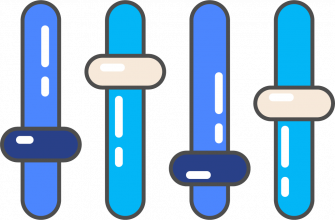 Yes, you read that correctly. We will provide you with a credit x10 your pro-rata SLA payment (1000% SLA) if we aren't able to uphold our 100% connectivity as per our terms.
Keeping you and your clients' systems up and running is our top priority and we want you to feel 1000% confident as a Cloudrack customer.
Get started with cloud from only £12.95
The Cloudrack platform is designed to deliver industry-leading uptime whilst maintaining the ability to scale with your business' needs.
Top of the range HP blade servers and SSD storage guarantee the highest levels of performance and reliability. 
Our world-class data centre houses our infrastructure, ensuring local data storage and privacy regulation compliance.
A fully redundant 10Gigabit Cisco network links all Cloudrack nodes, providing blisteringly fast speeds and ultimate reliability.
Our state of the art data centre in London, UK is our primary location at launch, with 4 more planned for 2020/21.
Existing customer?
Login to your Cloudrack account for full support: