Mix and match the best of our scalable, resilient Public Cloud infrastructure with the isolation, security and total control of dedicated physical hardware.
Use public cloud for dynamic loads such as web or application front and servers, and deploy dedicated hardware for intensive workloads like databases, or for work tasks requiring physical isolation.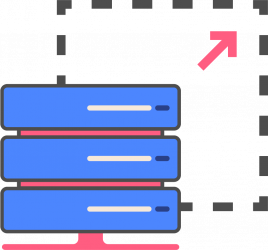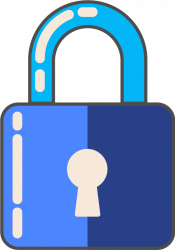 Get the enhanced security of a single tenant server with physically isolated compute, storage and networking layers as well as platform firewalling as standard.
Enterprise public cloud benefits
As a hybrid component of our enterprise Public Clouds, you benefit from centralised snapshots, backups, monitoring and template support, as well as NAS storage access and more.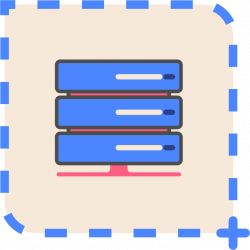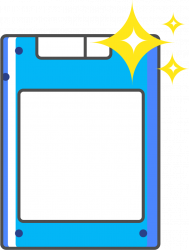 We provide and run only HP BL460C latest generation Blade servers with all SSD datacentre grade storage an the latest E5 processors. No budget hardware, no 'white-box' solutions.
24/7/365 comprehensive support and management of your hybrid servers as standard, let us take care of all patching, management and operation of your dedicated hardware, right out of the box, ready to go!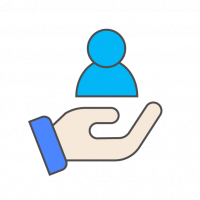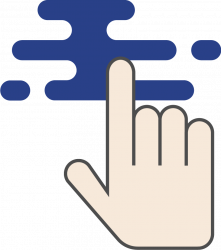 Run KVM on your dedicated Hypervisor – move existing private cloud resources to a hybrid solution in record time.
Start making the most of our hybrid cloud servers and take control.
Existing customer?
Login to your Cloudrack account for full support: