Cloudrack Partner Programme
Become a Cloudrack partner and delight your customers with the most intuitive, flexible cloud solutions available.
Why partner with Cloudrack?
Join the Cloudrack partner programme and widen your product portfolio to include class-leading cloud solutions for companies of any size and type. Offer customers their ideal services with absolute transparency, flexibility and reliability.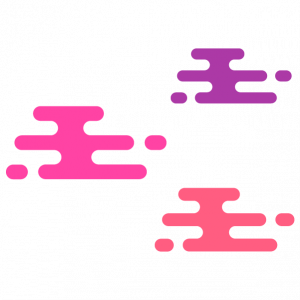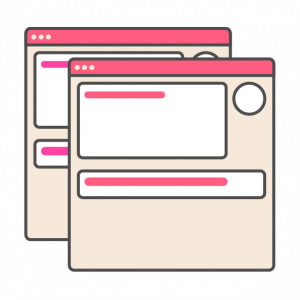 Let your customers help themselves. Our intuitive dashboards make it incredibly easy for customers to setup, manage and control their plans centrally, taking the stress off of you. Plus, the Cloudrack support team are on hand to help if issues do arise.
Take advantage of our industry-leading prices and implement a dependable recurring revenue stream into your business. Use our simple to use billing platform to automate everything and concentrate on what really matters – winning more customers.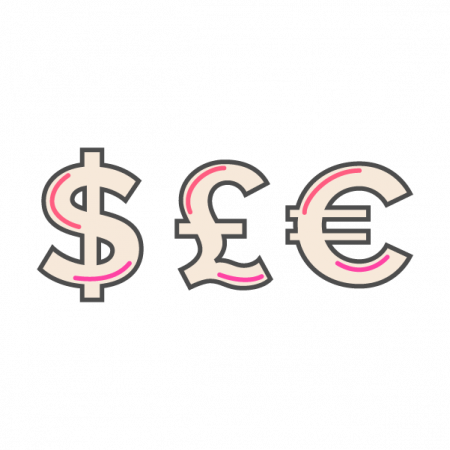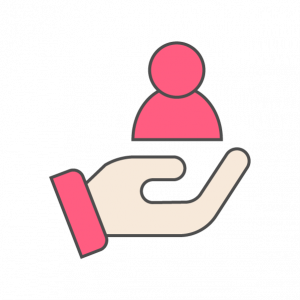 The Cloudrack support team is behind you every step of the way. Whether you're unsure of how to setup automatic reporting or a customer needs a helping hand upgrading their storage levels, the Cloudrack team are on hand to help 24/7/365.
Get in touch with our partnerships team