Cloud computing for businesses. Discover the current cloud landscape with our commissioned data.
88% of UK companies use a cloud service.
Compared to just 26% of companies in the EU.
Cloud computing is so prevalent in the UK that 62% of businesses have now implemented rules for backing up data via a cloud service.
Why do companies migrate to the cloud?
65% of companies migrated to the cloud in order to improve the speed of IT service delivery.
54% to lower the cost of total ownership.
Lack of resources and expertise are factors to consider when migrating to the cloud.
In 2020, over 40% of IT departments intended to use external resources in some way for their migration to a cloud and cloud operations.
30% planned to use external support to maintain their legacy systems, perhaps showing reluctance to moving towards newer technology.
For over 8 out of 10 companies, cloud security and managing cloud spend are significant challenges of cloud computing.
Other concerns prior to using cloud services:
In 2020, a staggering 87% of companies were using a hybrid cloud system. Combining the advantages offered by both private and public clouds to improve flexibility, security and scalability, while reducing costs.
What are the most popular public clouds?
Percentage of companies using the following cloud service providers in 2019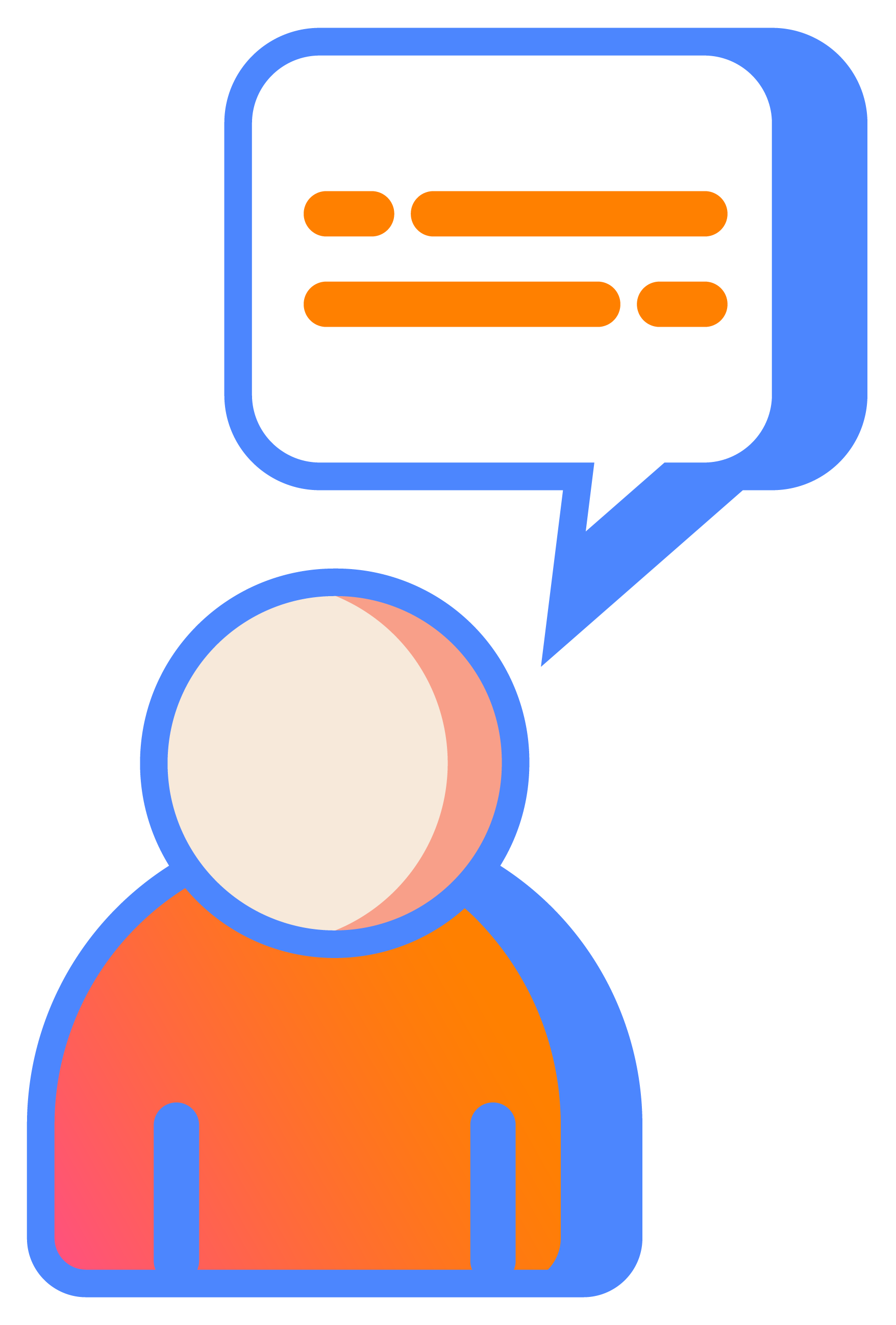 Experience a better cloud today
You can download our data in an infographic here. 
Sources: techjury, hosting tribunal, UK Department for Digital, Culture, Media & Sport, Statista, Flexera, Saagie