Store securely.
Collaborate easily.
Increase productivity.
Get started with ownCloud and make it easy to share, collaborate and edit files, whether you're in the office or on the move.
Secure file sharing and protection enables internal departments, teams, and external contacts to work on group projects, all through one intuitive platform.
Increase productivity with your new content collaboration tool.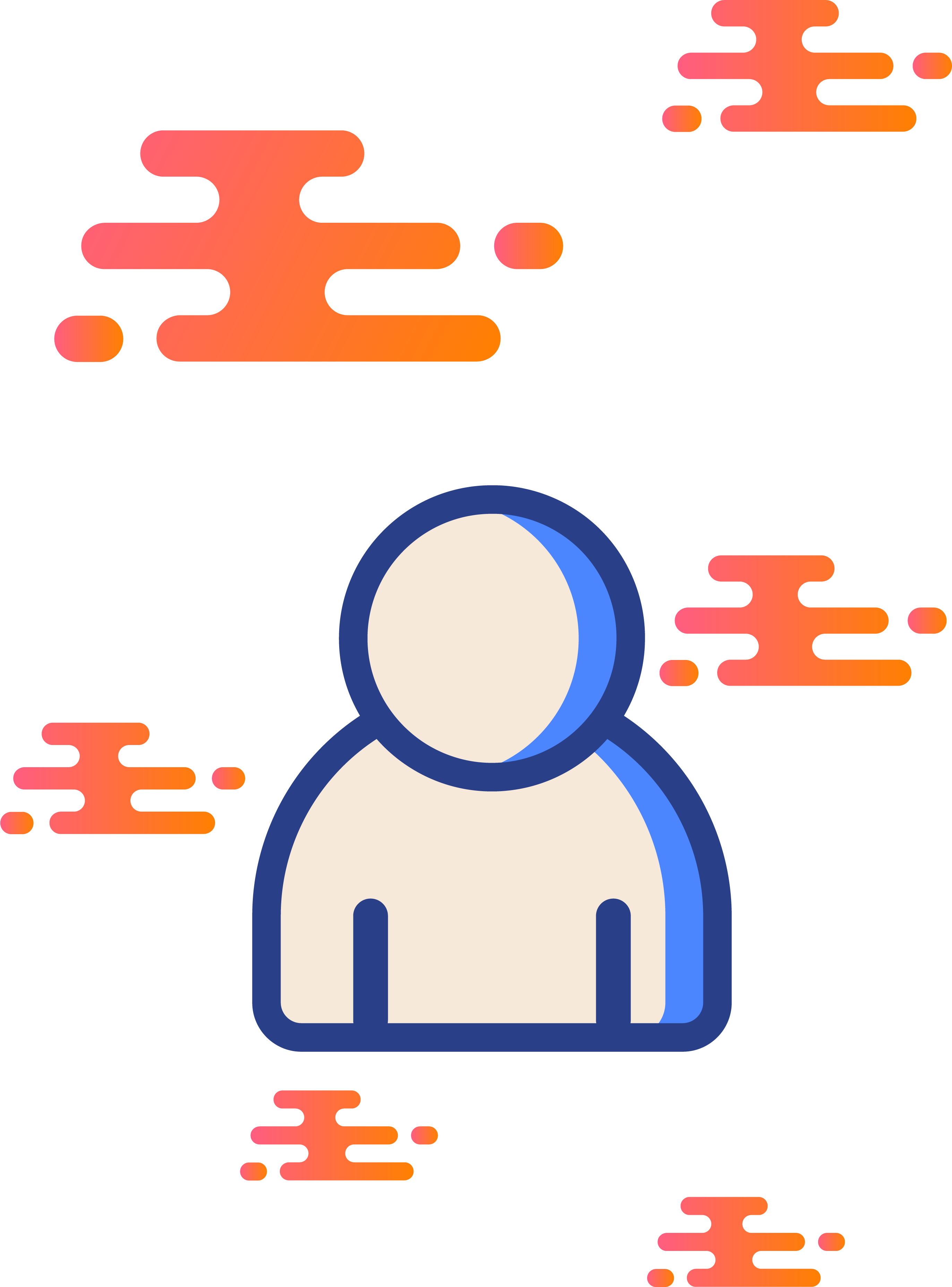 Customise your cloud storage solution
ownCloud offers an intuitive, bolt-on storage and sharing platform to power-up your cloud resources even further.
Add ownCloud to your Cloudrack plan from just £39.95 per month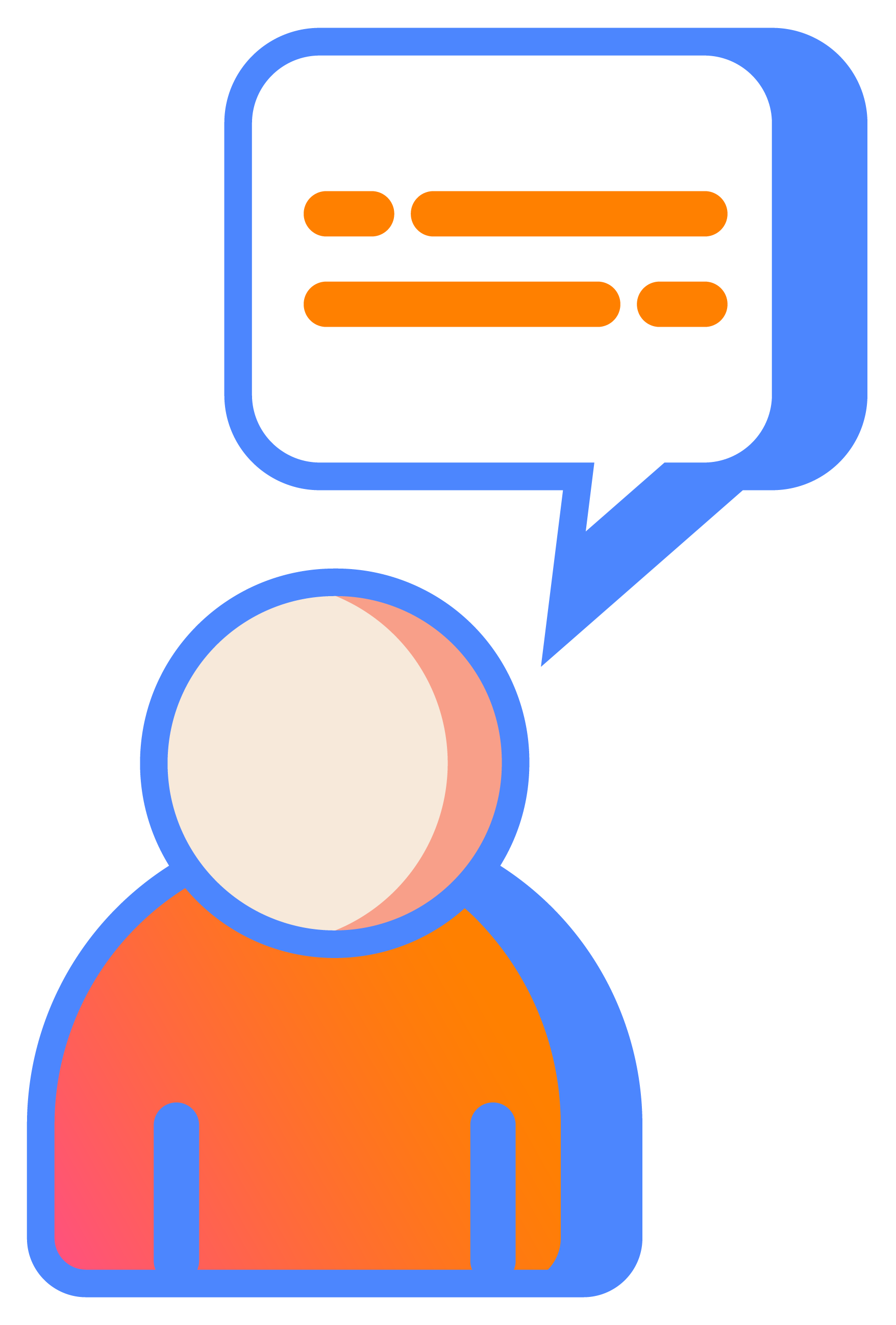 Get started with ownCloud
Don't just take our word for it. 
Get in contact with us today for a free trial of ownCloud with Cloudrack, and if you don't love it, there's no obligation to buy.
We're empowering the world of cloud; see how we can help you!